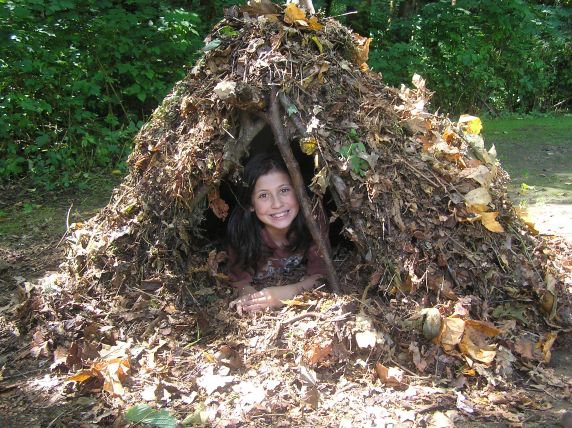 TODAY IS THE SURVIVAL FINAL.
As per your pre-exam briefing, knowing what the acronym
S-U-R-V-I-V-A-L stands for is important to your success. Since the class period is shortened you will be given only three survival scenarios to assess using the acronym.
I want to see you apply the survival philosophy and you will be graded accordingly.
PS. TAKE FRIDAY OFF, YOU DESERVE IT.